Mooring System Maintenance Report June 2023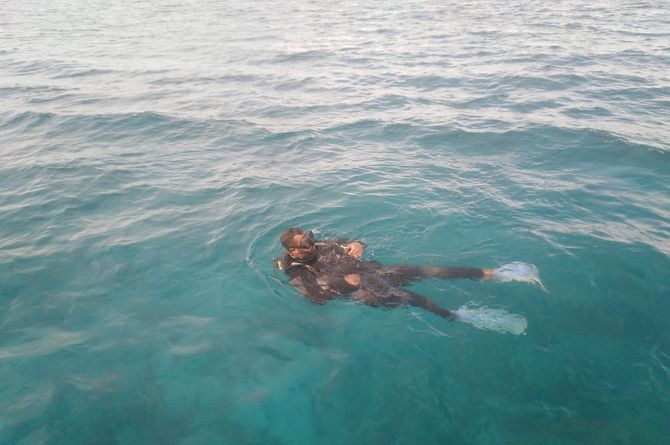 Our mooring team's dedication is making waves
With their hard work and determination, our mooring team has helped to maintain the health and beauty of the Red Sea's coral reefs by checking over 441 mooring buoys across 75 dive sites this past month.
Their dedication has not gone unnoticed, as dive operators and tourists have praised their efforts in preserving these delicate ecosystems. By regularly inspecting and repairing mooring buoys, our team ensures that boats can anchor without causing damage to the reefs.
In addition to their regular duties, our mooring team also conducts educational outreach programs to raise awareness about the importance of reef conservation. They work closely with local communities and dive centers to promote sustainable diving practices and encourage the use of environmentally-friendly mooring systems.
Their hard work and commitment have not only helped in protecting the coral reefs but also in supporting the local economy. The Red Sea is a popular diving destination, attracting hundreds of thousands of visitors each year. By preserving the health of the reefs, our mooring team plays a crucial role in ensuring the long-term sustainability of this thriving industry.
We are proud of our mooring team's accomplishments and grateful for their dedication to preserving the beauty and biodiversity of the Red Sea's coral reefs. Their efforts serve as a shining example of how small actions can have a significant impact on the environment.
---